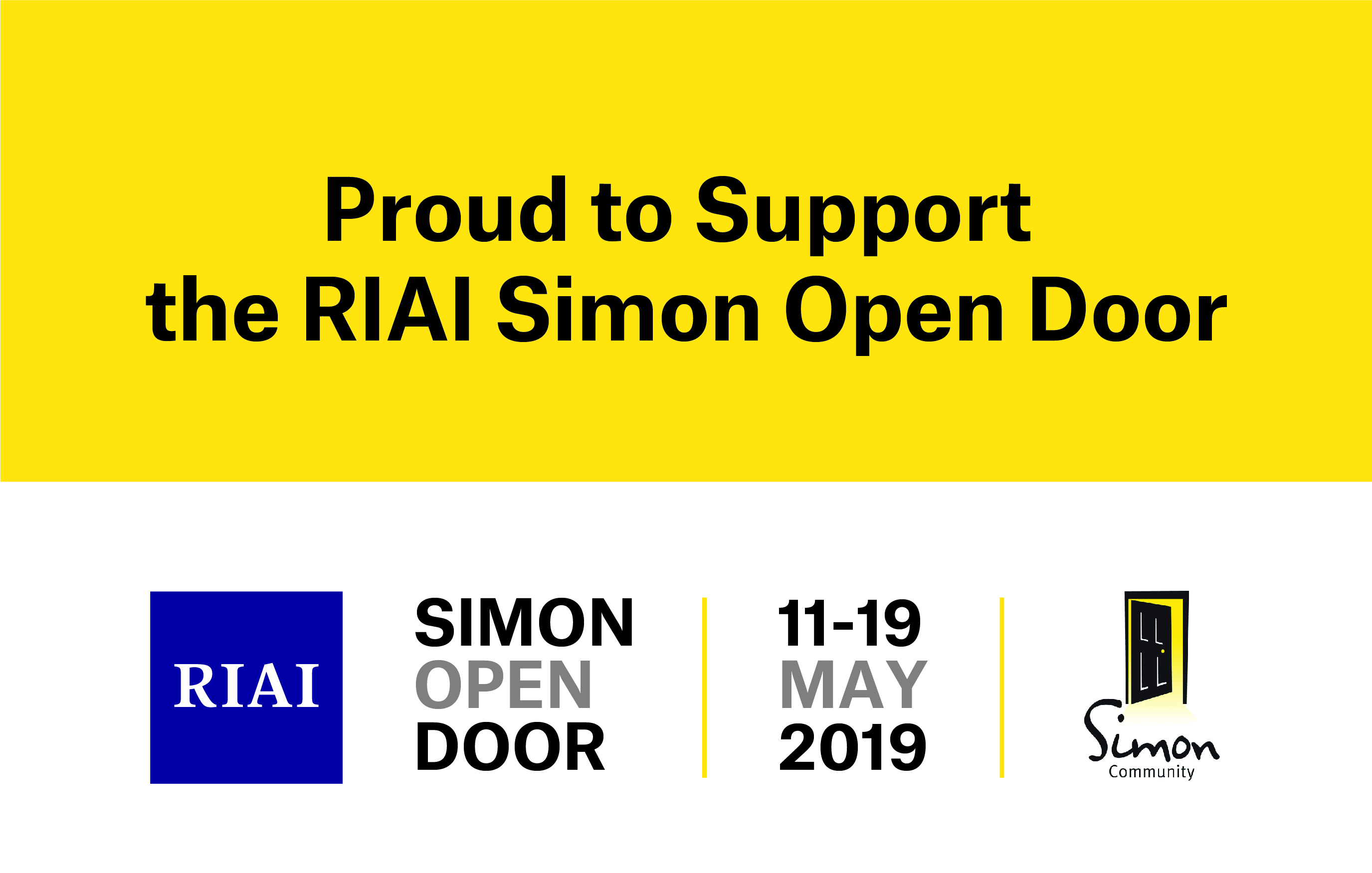 We are pleased to be involved, once again in this year's Simon Open Door Event.
Simon Open Door is a partnership between the Simon Communities of Ireland and the Royal Institute of the Architects of Ireland (RIAI). Almost €600,000 has been raised for the Simon Communities of Ireland by Simon Open Door in the last fourteen years. Anyone can sign up to Simon Open Door and in return for a €95 donation to the Simon Community, you will receive an hour long consultation with Daniel Coyle Architects. This will include advice on a range of issues relating to your home.
Consultations will take Place in our offices (Blackpitts, Dublin 8) on Friday 17th May.
To arrange a one-hour consultation please go to the Simon Open Door Website and make a booking:
https://www.simonopendoor.ie/booking/display.asp?CID=216&LocationID=10